08/07/2013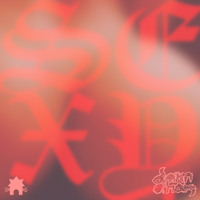 dannahan has a new track FREE DOWNLOAD!
07/30/2013
Need Your Vote: CAS' very own P-LO is in a competition on threadless.com with a t-shirt design for the 25th season of "the Simpsons" and needs your votes to climb to the top of the leader board.

05/16/2013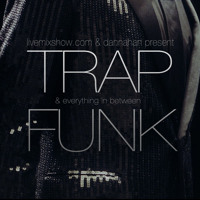 Here's a new mixtape FREE for DOWNLOAD from dannahan featuring all types of music from trap to funk to hip-hop and everything in between!
09/05/2013
We'll be back in the mix Thursday, September 5th at Cuban Pete's in Long Beach, Ca. Dj Sonic will be in the mix with J-Solo and Dj Versatyle. 245 Pine Ave, Long Beach, Ca. For more info, checkout the flyer-->
08/15/2013
We're back in the mix at Cuban Pete's, Long Beach this Thursday Night for the 21 and over. Catch livemixshow.com's Dj Sonic along with J-Solo, and Dj Versatyle in the mix. 245 Pine Ave, Long Beach, Ca. Click on Link for Flyer
05/31/2013
We will be returning to Hiwa in Cerritos, Ca on Friday, May 31. Cerritos Allstars' own Dj Butta will be coming back all the way from New York as our guest DJ for the night.. Dj's Sonic and J-Solo will also be in the mix.. As always, no cover charge or dresscode.. Click here for flyer --->>